Stay in tune with your evolving data center and on top of every situation
Algorithmic analysis of log data from the full software stack — from applications to containers and servers.
UNDERSTAND NORMAL
Continuously learns the normal behavior of every application, service, and server
All data, no parsing, fully automated, and systematic.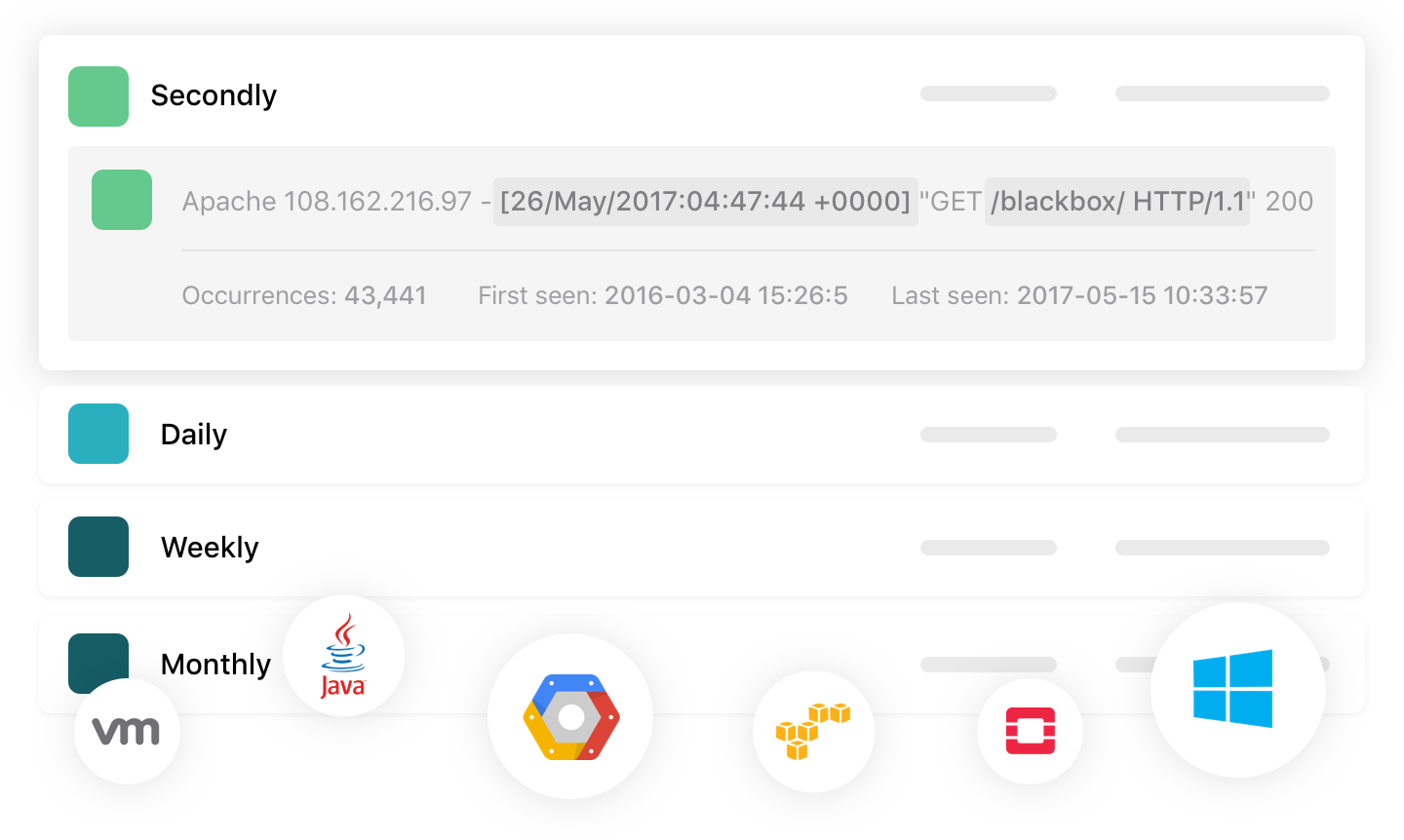 Data from the full stack
Unomaly ingests logs from all systems — from containers to services and servers — and gives you visibility into each component and across the entire environment.
Profiles the entire data center
Unomaly profiles every event and keeps track of what is supposed to happen, when, and where. This information acts as ground truth to how your systems work and why failures happen.
DETECT ANOMALIES
Automatically isolates the data from every change, problem, or incident
Helps teams stay in tune and on top of every important situation.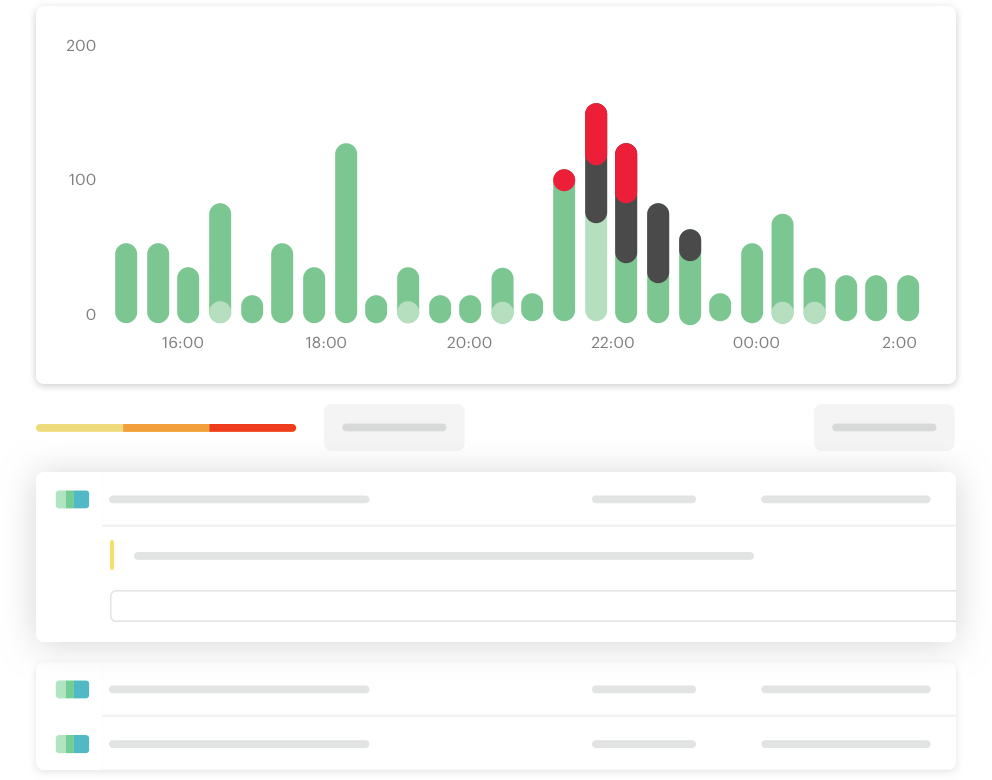 Paints a clear picture
When problems occur, Unomaly automatically isolates and highlights the anomalous data. This reveals important situations without the need for dashboards, custom rules, or ad hoc search expressions.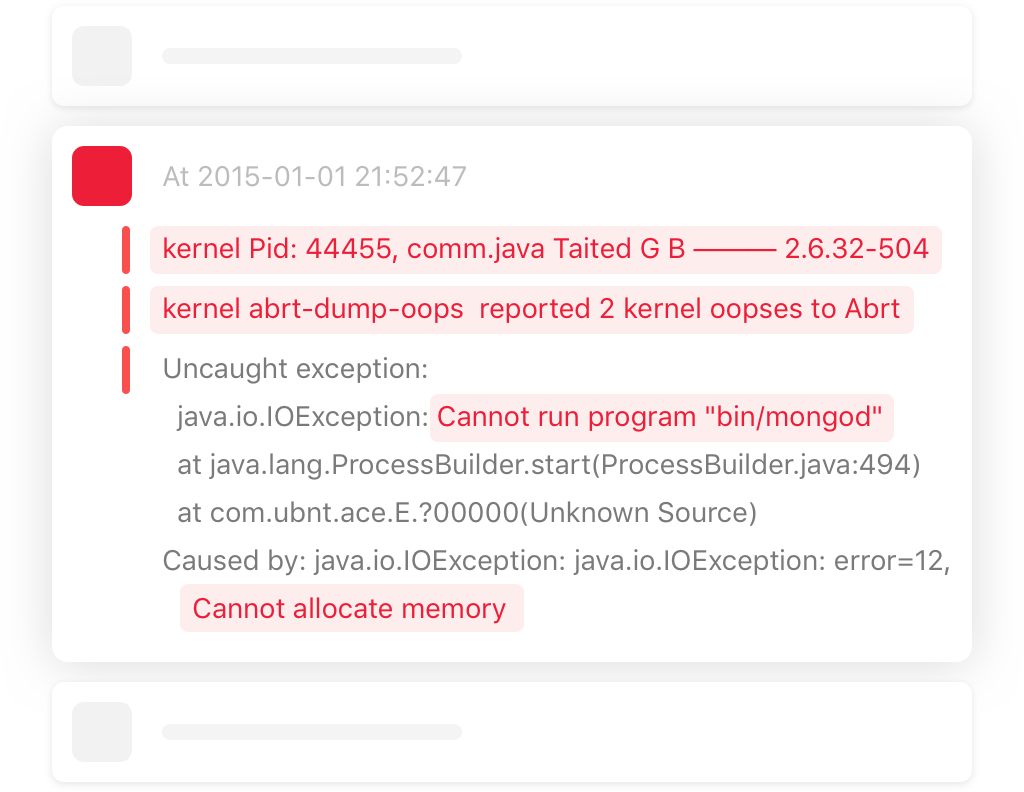 Reveals underlying details
Unomaly gives you immediate access to every anomalous event, so that you can understand how the situation evolved — from the first event to the last — no need for manual investigations to find the data.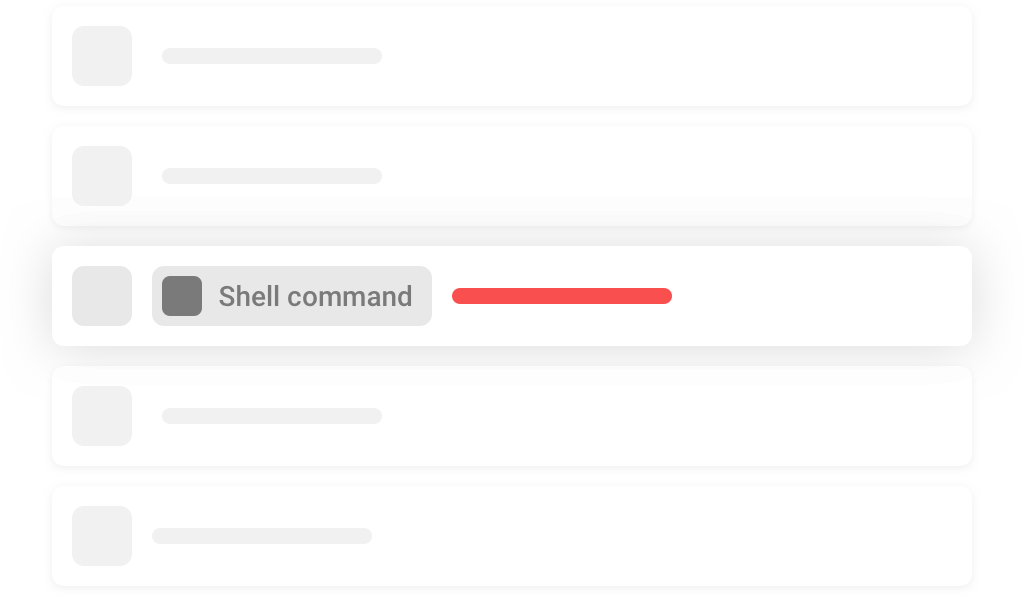 Learns from you, too
Lets you tag and classify vital events, connecting learnings to the data itself and ensuring that you and your team never miss repeated issues.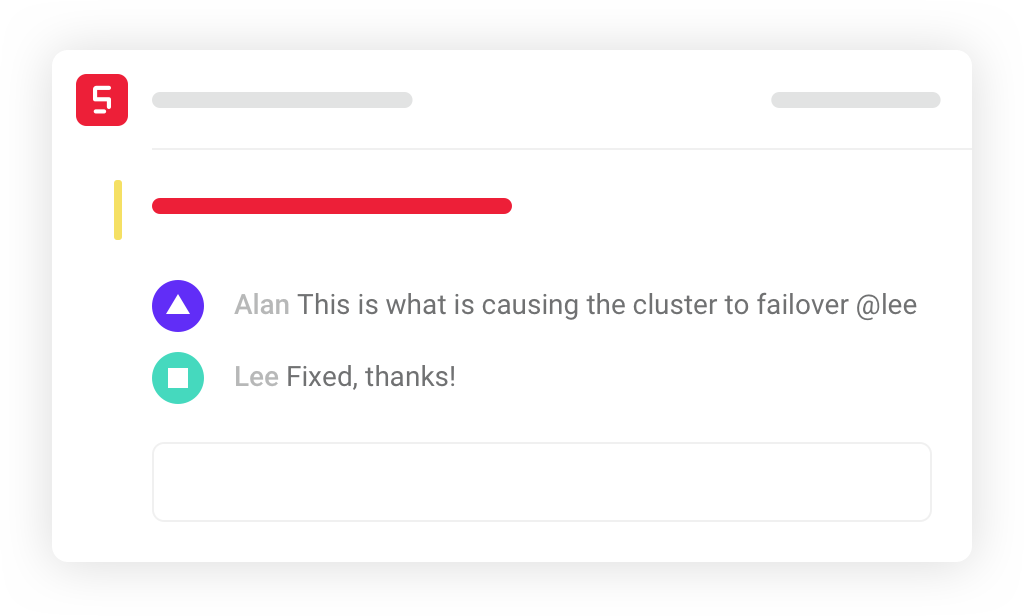 Enables teamwork
Everyone on the team can offer insight into an issue by commenting, sharing, and interacting on anomalies. Work together to move the investigation forward and capture results quickly.



TAKE ACTION
Allow you and your team to be in command
One place where all data is systematically analyzed, scored, and prioritized in real time.