Pre-Analyzed Log Data
Reduce millions of log lines down to just a handful to visualize your entire IT environment Unomaly algorithmically curates all log events by recognizing similarity and exposing change.
Unexpected Log Events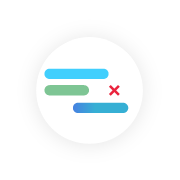 Uncover never before seen events you would otherwise ignore.
Anomalous Parameters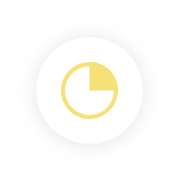 Review easily missed parameter changes.
Frequency Flags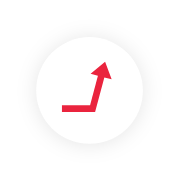 Become aware of frequent or suspicious repetitious events.
Data ingestion
Just send your logs to Unomaly regardless of format or structure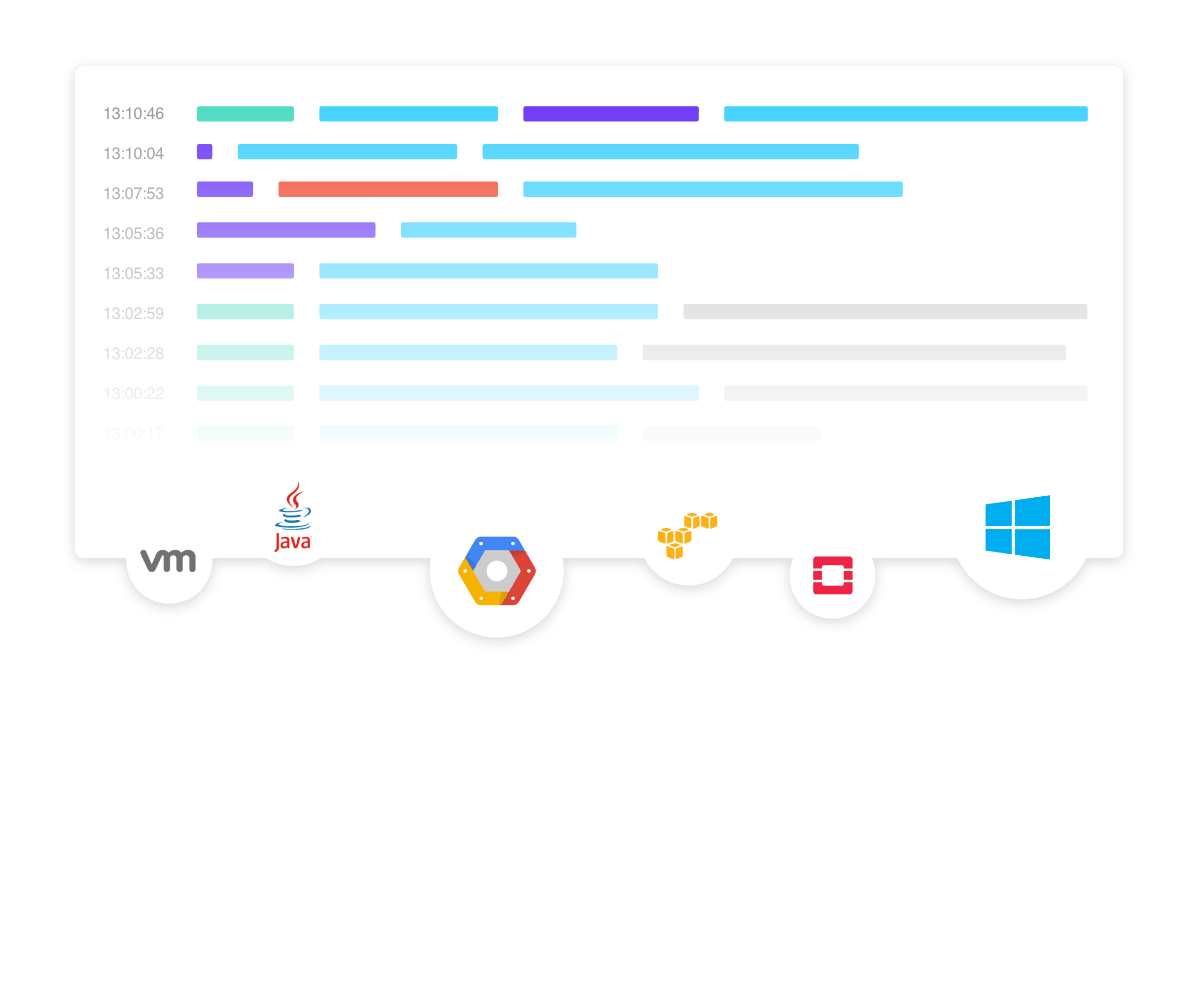 Observe your entire stack without exceptions
Ingest logs from all sources. Whether your environment consists of containers, services or servers, Unomaly provides complete visibility into each component across your entire IT infrastructure.
Analysis free from prerequisite formats or structures
Unomaly analyzes data without specific parsers or predefined knowledge of data format or structure. Input data from host machines, log collectors, log servers, cloud services or other applications or technologies.
Algorithmic analysis
Patterns are aggressively deciphered by parsing your log data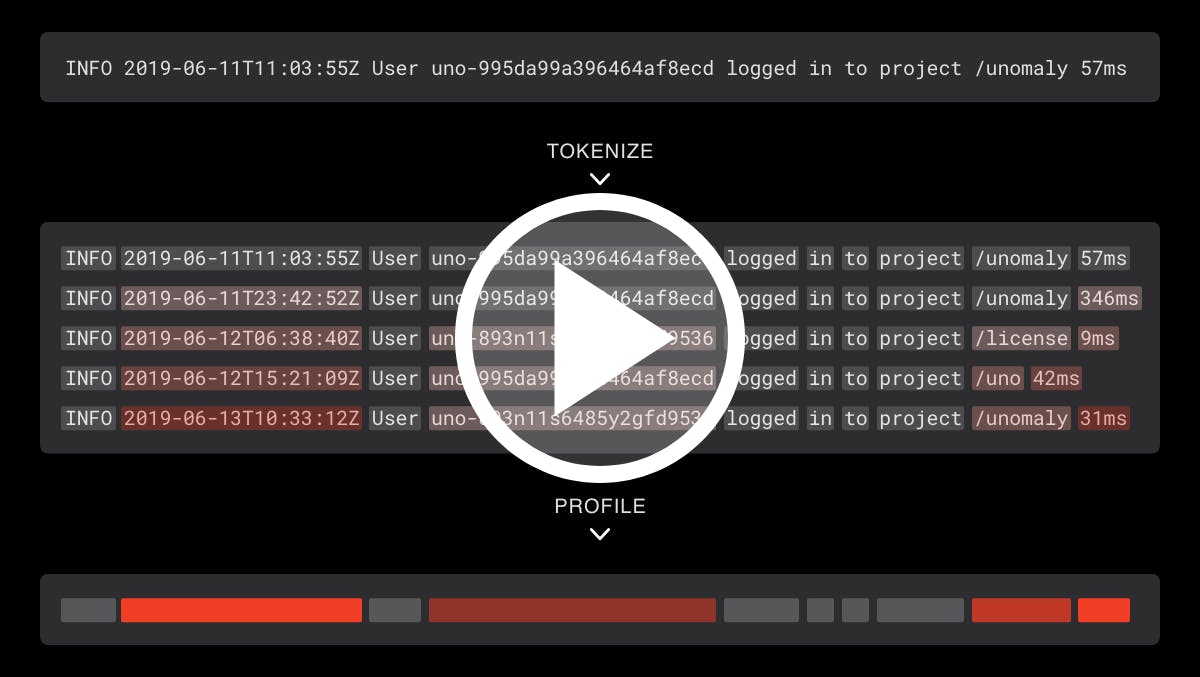 Baselines are established for each log source
After aggressively learning repeating patterns, Unomaly creates profiles for each log source that sends data. These profiles continue to adapt as your environment changes.
Dissolve the abstraction layer
Models based on patterns and change create consistency, enable teamwork and improve knowledge transfer
Remove gaps in observability
Change out-dates our knowledge. Unomaly automatically provides an update model of your current state to highlight change when new data arrives.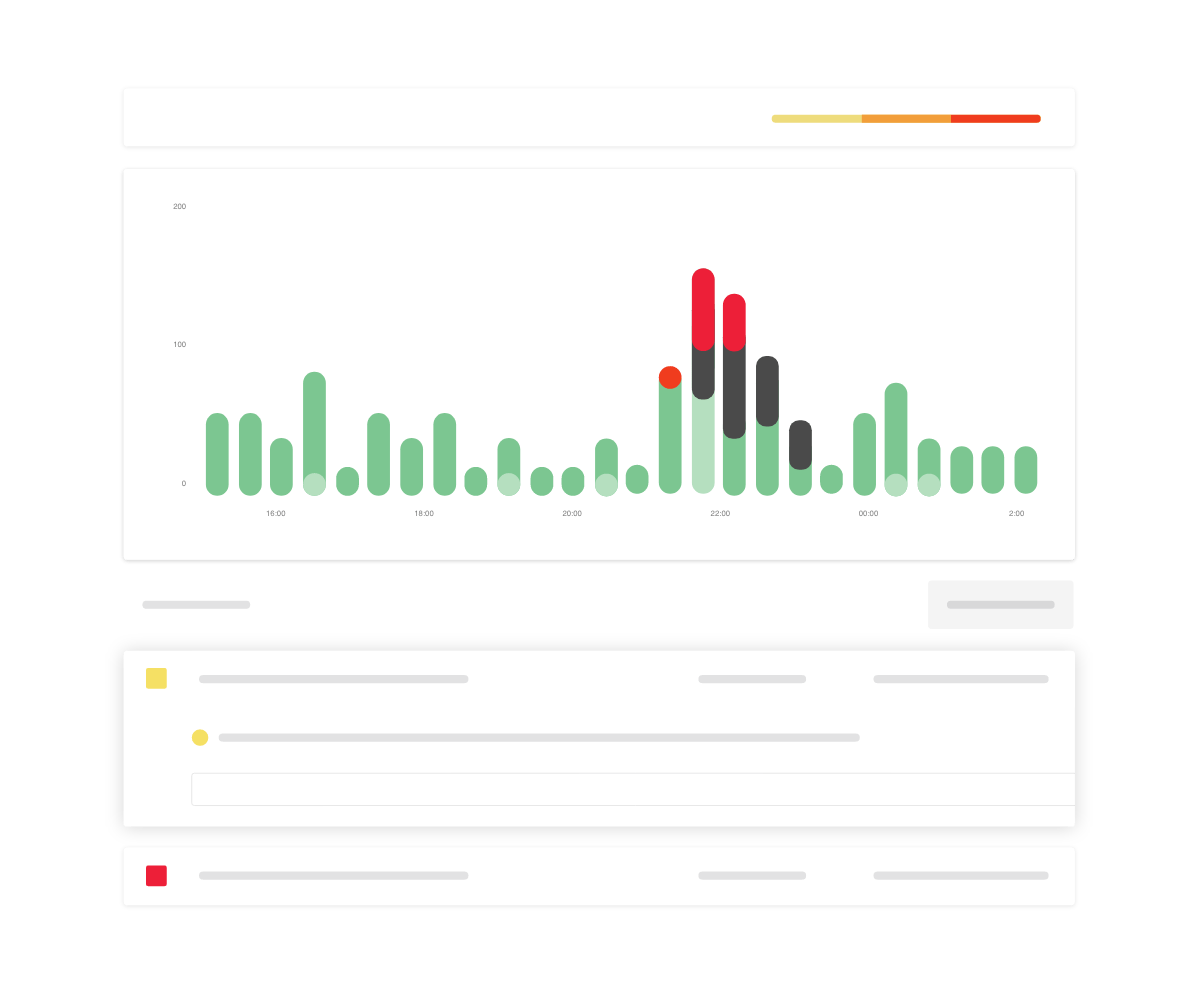 Uncover problems early
Most incidents have unknown causes and therefore can't be defined by anything other than their negative consequences. Unomaly locates and surfaces the potential root cause as they occur.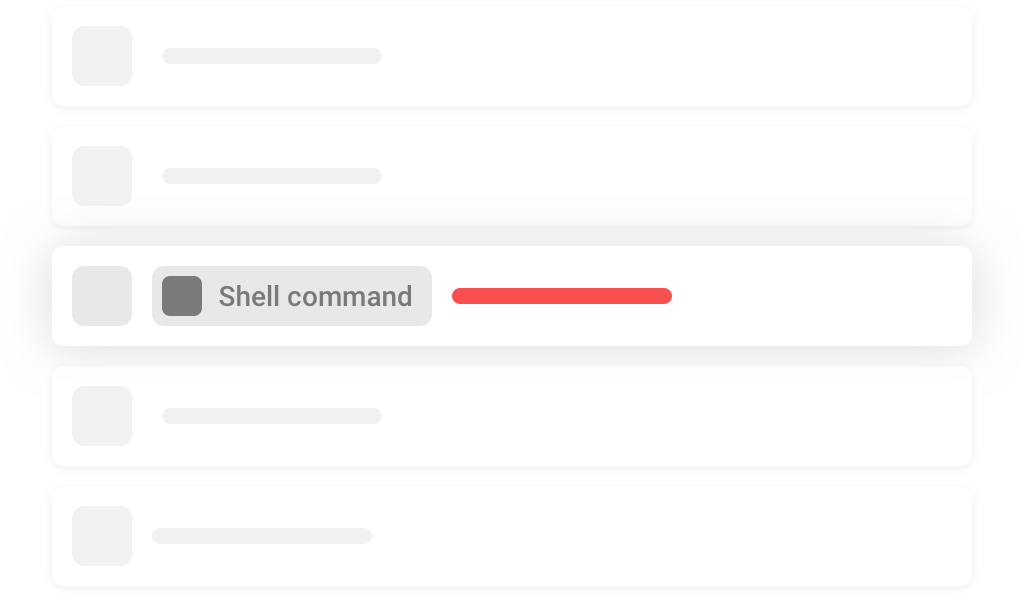 Investigate more efficiently
The root of failure may be buried deep within your environment and be the result of several variables or a single point of failure that triggers a chain of events. Unomaly uncovers all possible culprits without drowning you with unmanageable data volumes.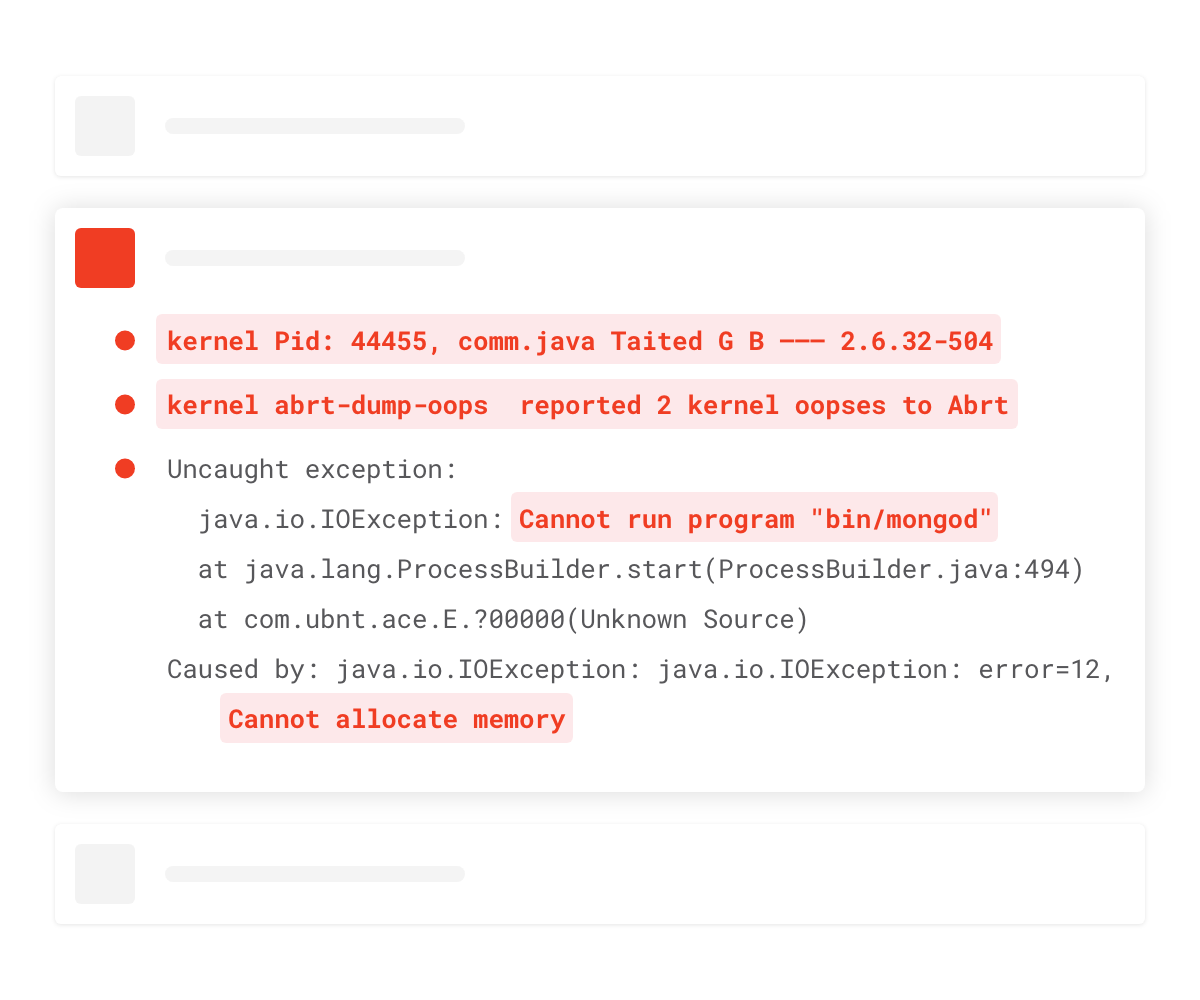 Share a consistent view of your environment
Unomaly provides a consistent analysis of your data and lets you identify knowns and share information. Be sure whoever is on-call is using the same information to grow your team's collective understanding of your environment.