Log analysis for every piece of your infrastructure
Pricing custom built for your unique environment
Plans include
Unlimited volume of data
Analyze any amount of data with no exceptions. Get full-stack, cross platform visibility at a fixed cost.
Unlimited number of users
Invite all users and teams to the platform and get full leverage of your data and teams.
Unlimited number of instances
Deploy as many Unomaly instances as you need to cover all your locations and volume.
Absolutely amazing support
We take your success and time very seriously. Speak to real engineers when you have questions and need technical support.
TESTIMONIALS
You're in good company

"Unomaly is like turning on your headlights in the dark"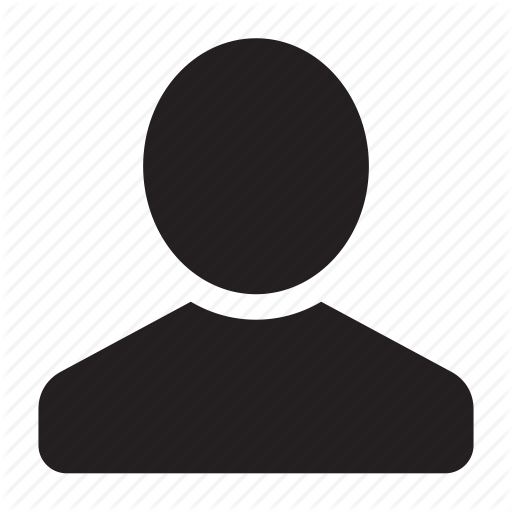 "Unomaly is simple and effective, will enable us to prevent and find the causes of problems"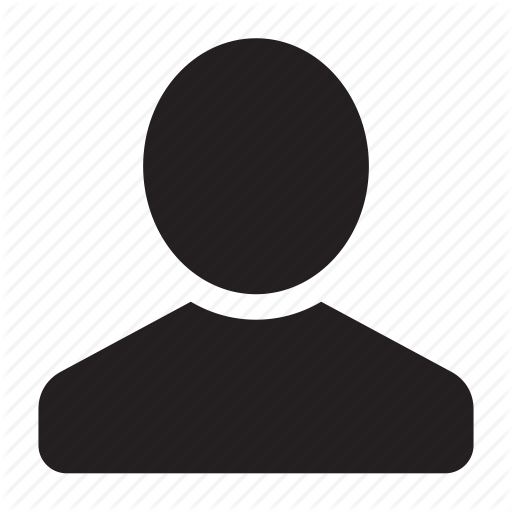 "Because I can't imagine life without Unomaly I regularly recommend it to other CTOs"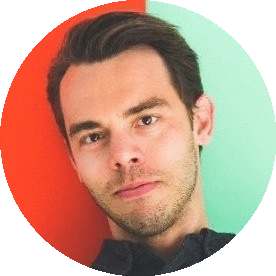 Frequently Asked Questions