Control and customize how your team works with your logs
Any good automation is tweaked and perfected by people. Unomaly gives you the option to use our log analysis algorithm out-of-the-box or to make customizations to better reflect how you work.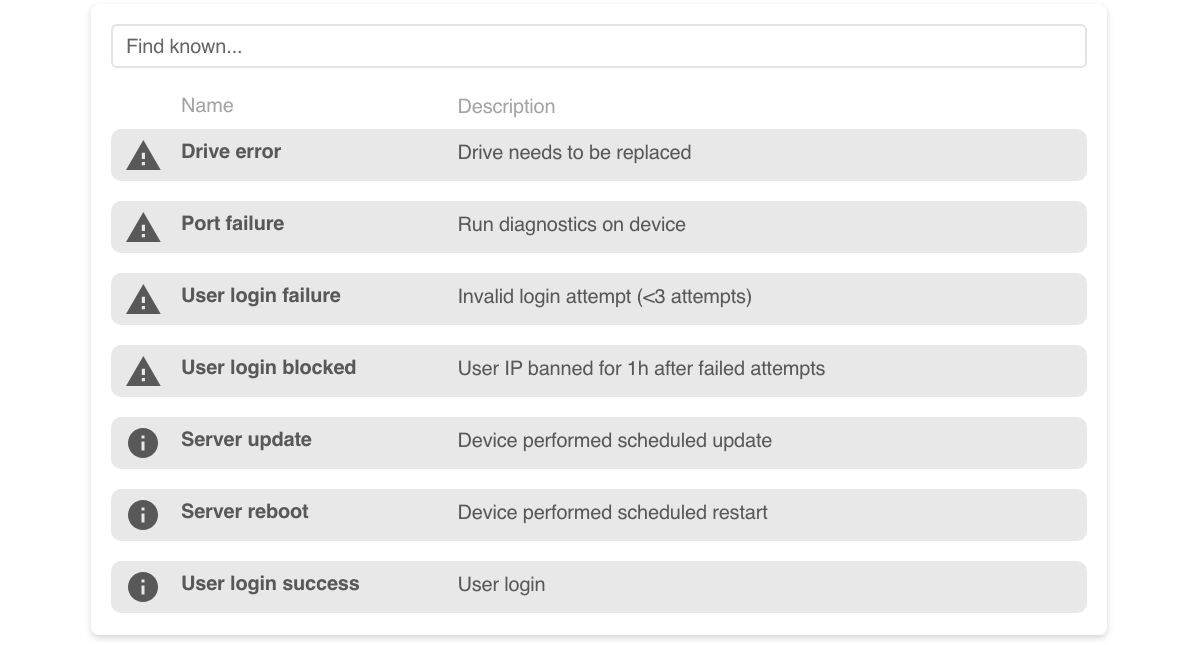 Define known events
Remember a specific anomalous event to be immediately notified when they occur. Labeling events as Knowns ensure they aren't learned by Unomaly to be considered normal.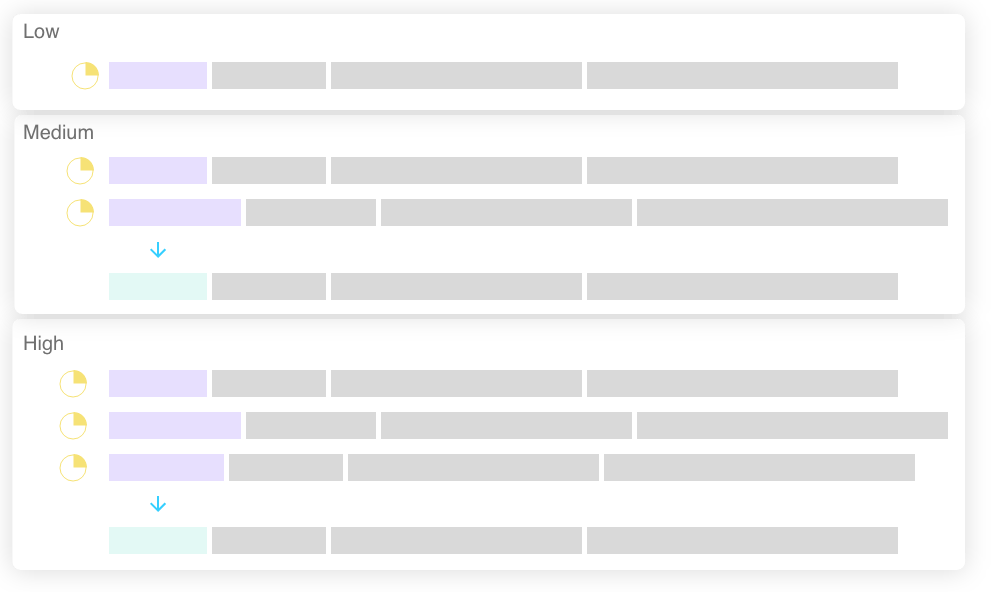 Reduce noise or avoid miscalculations
Adjust the sensitivity of Unomaly's learning algorithm by which it merges log events with differing parameters. By lowering sensitivity, Unomaly will learn behaviors faster and produce less parameter anomalies. If you increase sensitivity, you will receive more anomalies for a more granular view into your infrastructure.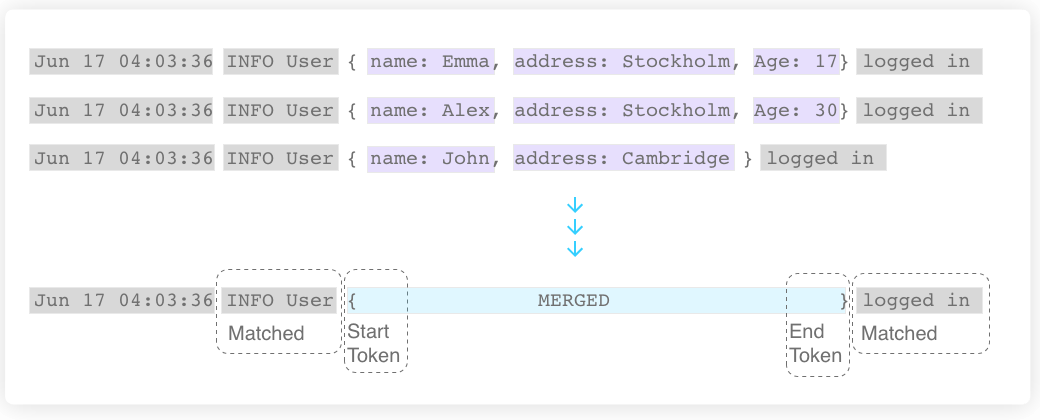 Merge parameters tokens
Select how to merge parameters to better inform Unomaly's learning algorithm to fit the specific needs of your environment.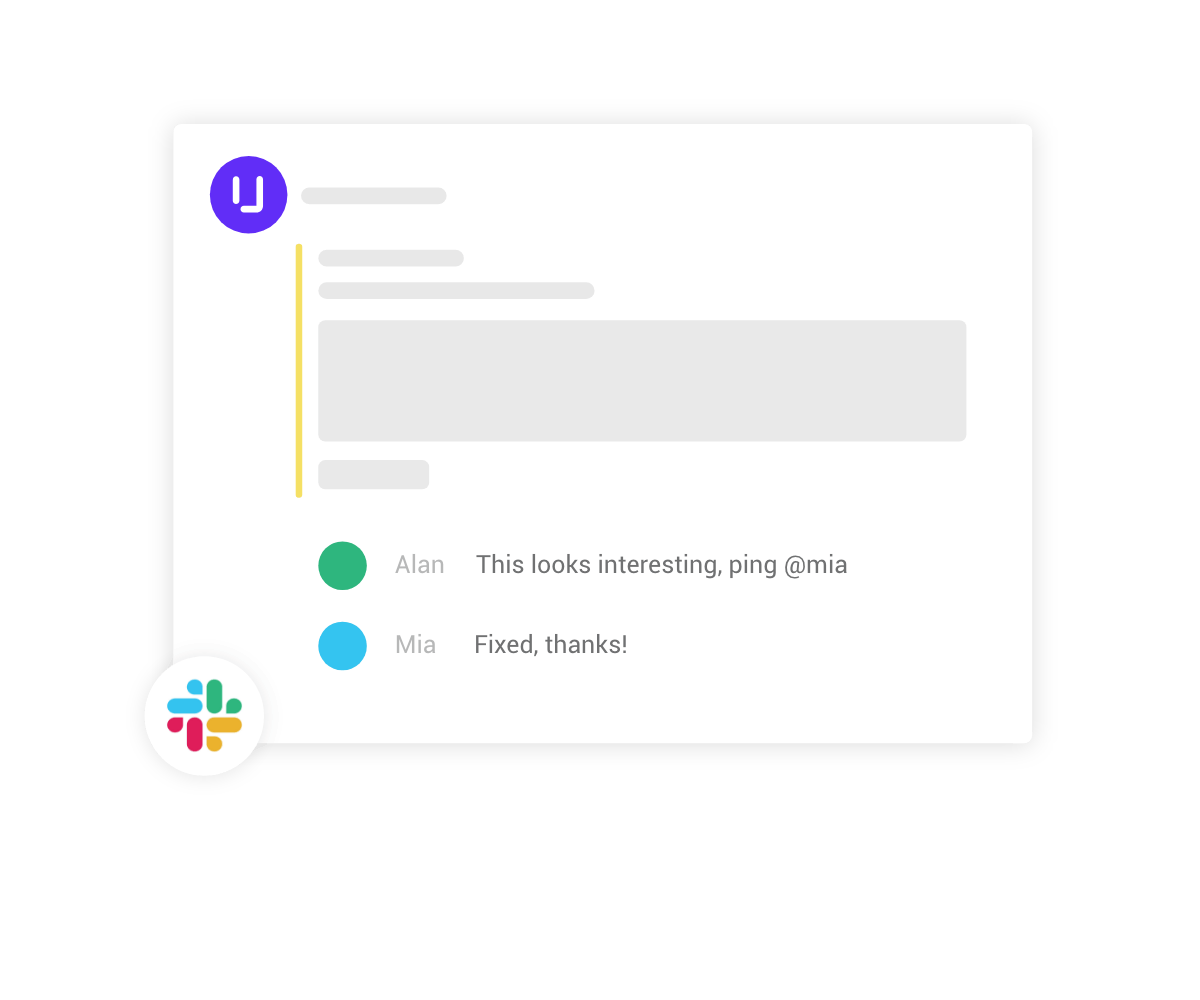 Get Notified
Select from a list of action plugins and integrations to best get information from Unomaly in front of your teams.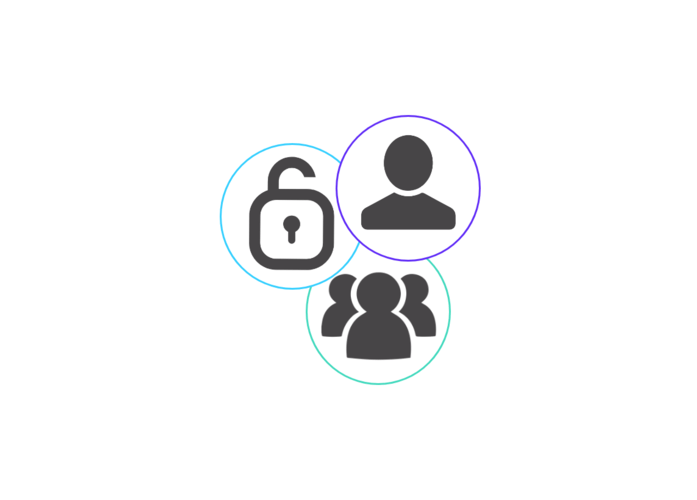 Collaborate with your team
Set up authentication with LDAP or SAML, invite team members and manager permissions on the team level.