We're
35 people

from

13 countries

working together in our

2 offices

in Stockholm and London
Founded in 2012
Stockholm, Sweden.
Global customers
16 countries, incl. FT500.
Now part of LogicMonitor
Owned by Vista Equity Partners
Our mission
Every software system eventually fails - sometimes it is devastating and causes business to stop. Information of vital importance can be stolen and may even lead to the loss of human life. At Unomaly, we are on a mission to bring a new, smarter approach to monitoring all types of software systems – from data centers, to cars, and software containers. We focus on doing this by analyzing unprecedented amounts of data, with smartness and simplicity through algorithms and user experience. We grow through fantastic customer success and service.
SOME OF OUR FANTASTIC CUSTOMERS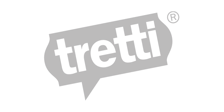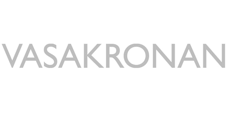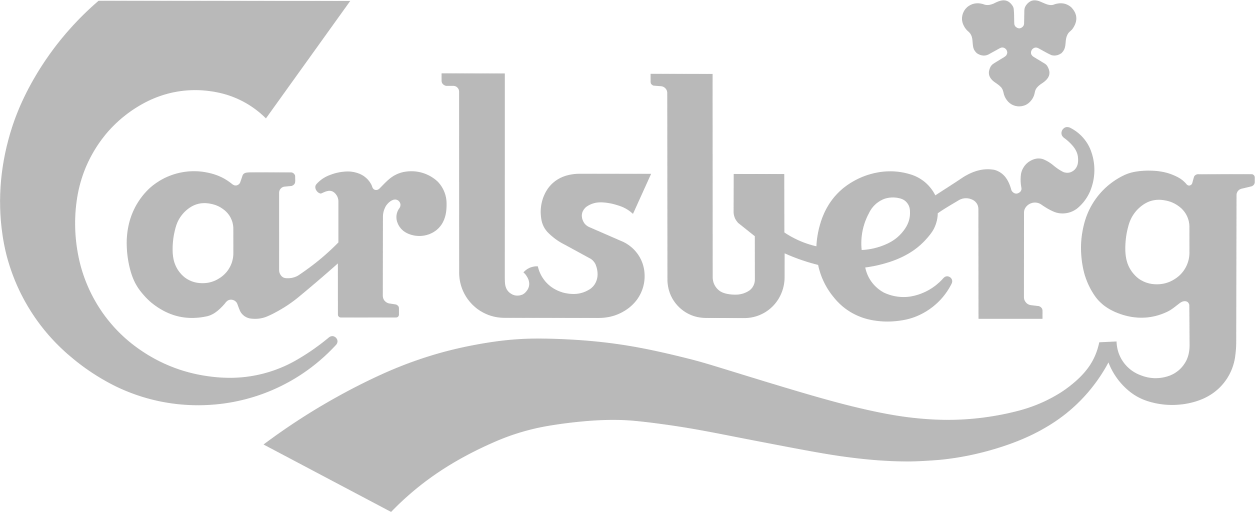 Work at Unomaly
Unomaly is a place for those who want to have real, meaningful impact. Here, everyone experiences amazing personal growth. We hire the best and foster a problem-solving culture that focuses on reaching results. We care deeply about the collective force of team work, the power of individual differences and the safety of iterative work.
Sales Development Representative
Software Engineer - Backend