Managing a global portfolio of client websites with Unomaly
Unomaly allows Panagora to manage and maintain global eCommerce operations with a team of only 30 people. With Unomaly, Panagora is able to focus their time and effort on the critical issues so that the IT team can fix every problem without having to look for it and instead spend resources on improving their services, driving the business forward.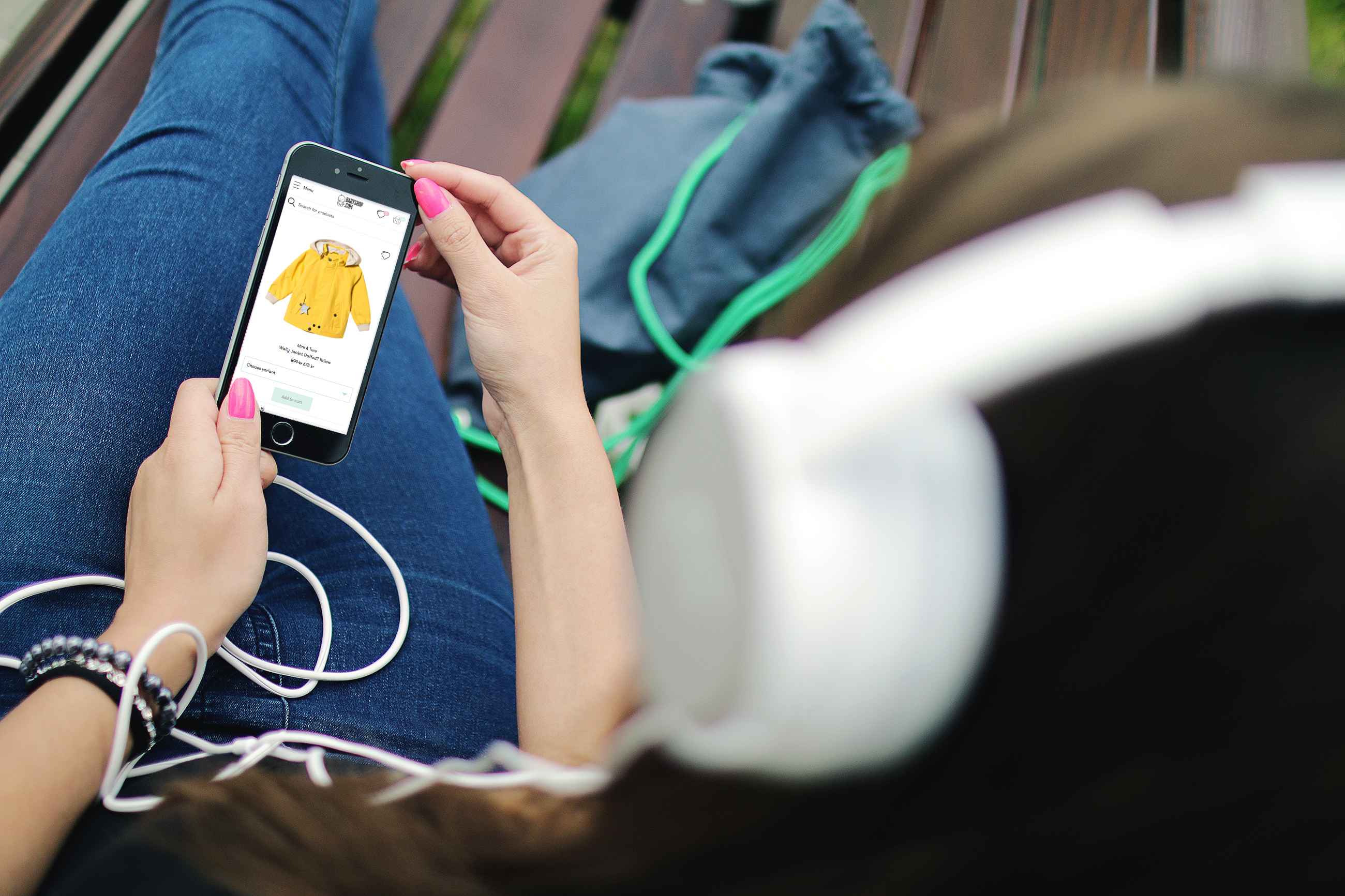 Because I can't imagine life without Unomaly, I regularly recommend it to other CTOs and IT managers I know professionally.

Fredrik Schweinebarth

CTO at Panagora
The challenge
To help clients achieve their eCommerce growth goals, Panagora promises 100% global uptime for their websites and services. The products offered by Panagora's clients tend to be in high demand across the world with frequent product releases that cause significant spikes in demand. The underlying infrastructure must scale automatically to cope with these changes to ensure a consistently high-quality experience for consumers across the globe.
Despite serving some major clients – including Sweden's biggest online store "Lekmer.se" - Panagora remains a relatively lean operation. "We are back to the entrepreneur-driven company that moves fast, making fast decisions and being data driven," Panagora CTO Fredrik Schweinebarth explained.
Headquartered in Stockholm, Sweden, Panagora also maintains local teams in Korea and Japan to assist with localization efforts. But this major global operation is supported by a team of just 30 engineers and developers. The complexity of managing and maintaining global eCommerce operations for multiple clients creates a lot of overheads. "Our data centers generate around 2000 messages every second. You simply cannot manage those volumes manually," said Schweinebarth.
The solution
Clearly Panagora needed some way to automate log file collection and analysis. Something that would help them separate low-level notifications from more serious errors that required further investigation.
The team chose Unomaly because of the way it only highlights the issues that require attention. Using machine learning to understand each of the connected systems, Unomaly creates a baseline - any new alerts that are identified as unusual or abnormal are automatically flagged and piped to a Slack channel. Panagora's DevOps team then assesses and prioritizes these reports for further investigation and remediation.
Unomaly was configured to collect event, access and Windows logs from each node in the Panagora platform. Hosted in the AWS Cloud, Unomaly can now "see" every event on every client property, providing near instant notifications of anomalous behaviour. Log collection and analysis is completely hands-off, set-and-forget.
Importantly, Unomaly continues to reassess its baseline to ensure that events are being categorized and flagged correctly. "Unomaly alerts us problems with the eCommerce platform, suspicious web activity and more – in real time – which means that we can be more proactive in resolving issues without dedicating resources to looking for them."
The outcome
"We have been using Unomaly for around five years now," said Schweinebarth, "and it continues to do exactly what we need.
"Unomaly's intelligent filtering means that we don't waste time tracing problems; we know exactly where – and when – to begin fixing problems and improve our service."
Quantifying the benefits of the system is slightly more difficult, "We've had Unomaly in place for half a decade now – and I can't imagine being without it."
Ultimately, Panagora believes that the time saved by automated log analysis and alerting allows them to offer a much better service to clients. Time and resources that would previously be directed towards extended troubleshooting routines can now be diverted into strategic projects that help drive the business forwards.
"Unomaly makes it so easy to proactively monitor our increasingly complex operating environment, and to deliver an exceptional service to our customers. Because I can't imagine life without Unomaly I regularly recommend it to other CTOs and IT managers I know professionally."