Unomaly helps finance firm maintain market share – and triple the speed of IT fault resolution
The Mokilizingas IT team wanted to understand exactly how their server farm was performing, and to have the ability to respond to issues faster. With Unomaly, the company now has greater visibility, and has seen a 300% reduction in time to resolution.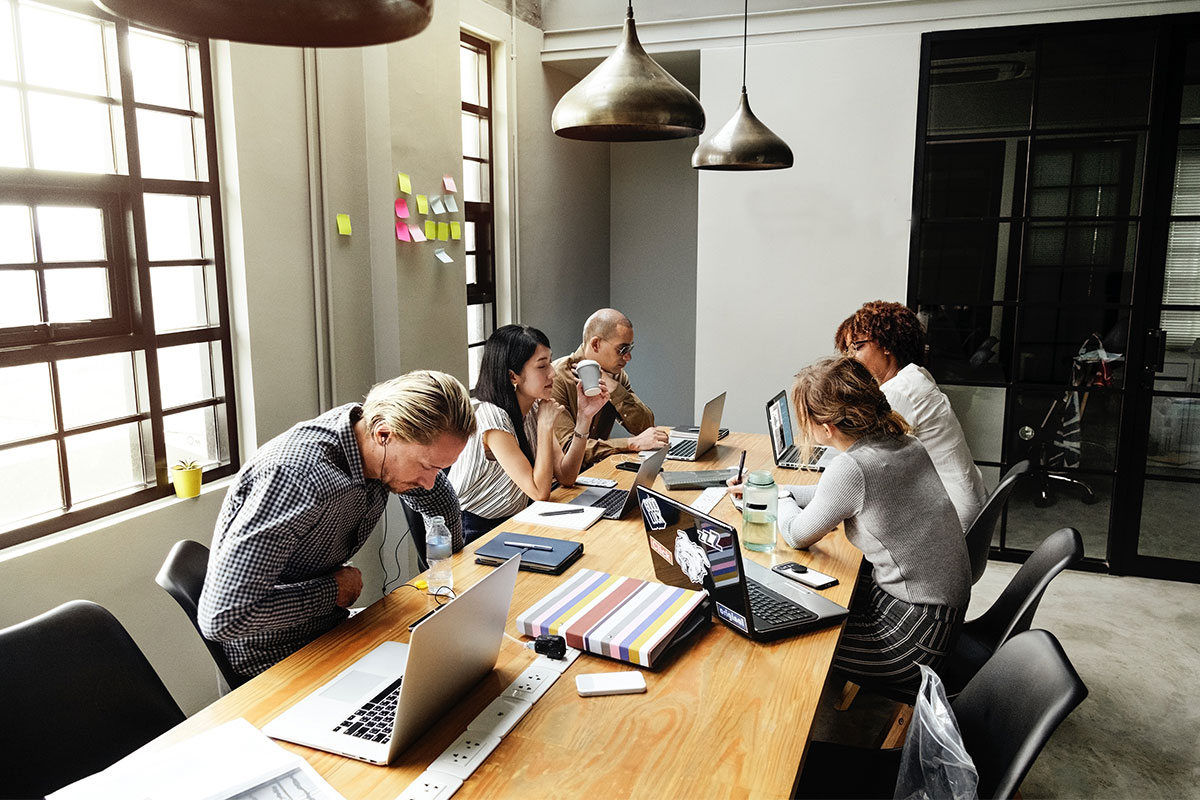 It is impossible to overstate the benefits of Unomaly.

Šarūnas Leonas

CIO at Mokilizingas
The challenge
In the face of increased competition from established players in the Lithuanian lending market, Mokilizingas has been implementing new efficiencies to improve the quality of service offered to customers – and to protect market share. With virtually all functions carried out online, Mokilizingas is under constant pressure to make the loan application and fulfilment process as smooth as possible.
Lithuania also boasts stringent personal data protection laws following the implementation of the EU-wide Global Data Protection Regulation (GDPR). As a result, Mokilizingas must be sure that IT systems are properly secured to maintain legal and regulatory compliance. The firm has also developed its own anti-money laundering systems to protect against criminal activity.
"As our business has grown we knew there were IT problems, but we could not easily see what they were," said Mokilizingas CIO Šarūnas Leonas. "As a result we were unable to rectify these problems quickly enough to prevent secondary issues elsewhere on our systems."
The solution
"Our server farm is relatively small – just 40 servers in our on-site data center," Leonas explained, "but everything we do is reliant on those machines, so they must be operating optimally at all times."
The Mokilizingas IT team wanted to understand exactly how their server farm was performing. And they wanted a dashboard interface to provide near real-time status information and alerts.
"We already had one system providing some server monitoring functionality, but it was still quite slow to use," continued Leonas. "Although the application alerted us to potential problems, we still had to manually search through logs to find the cause."
During their search for a replacement, Leonas' team tested three candidates; Dynatrace, New Relic and Unomaly.
"We tested all of these systems, but only one proved to save time and effort – Unomaly. Everything is clear and very easy to understand."
Unomaly was configured to collect log files from each node in the Mokilizingas platform automatically. The machine learning algorithms then took over, creating an activity baseline for each server, and identifying anomalies that require further attention. These issues are then emailed to the system admin team for further investigation.
The Mokilizingas team was so pleased with Unomaly that a thirty-day trial quickly evolved into a one-year contract.
The outcome
"It is impossible to overstate the benefits of the system," Leonas observed. "It used to take our administrators 30 minutes to find and fix a problem. With Unomaly doing the hard work of highlighting log errors, they can complete the same tasks in just 5-10 minutes. That's a 300% reduction in time to resolution."
The decision was also taken to connect application logs to Unomaly too. Now system admin and development teams both get automated warnings about potential problems via email and the built-in dashboards.
Unomaly has even helped to identify previously unknown issues, such as an unknown user's activity that had been left open in error. This issue had gone undetected for months before the automated log analysis system was installed.
"Unomaly is incredibly easy to use and understand, and their support team is outstanding," concludes Leonas. "They are always on-hand to answer questions and will proactively chase down every support call until everyone is happy with the resolution."
"Would I recommend Unomaly? Yes, absolutely."